By
BH
in
Comments Off on About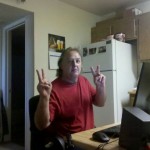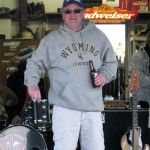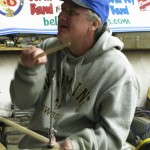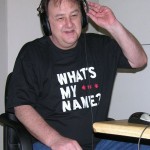 BellyUp4Blues strives to bring you the very best in ass kicking Blues and Blues Rock on the internet.  The station was started for the love of the music and continues with that strategy to this day!  BellyUp4Blues has always been and remains listener supported internet radio – that means no commercials – it also means that every penny it takes to run this station comes from you, our listeners (and out of our pockets). If you like what you hear, please consider making a contribution.
IMPORTANT LEGAL INFO: Any music copied/recorded from this station shall not in any form be rebroadcasted or used without written permission from BellyUp4Blues Radio or the artists….legal action will be taken!!!
BELLYUP4BLUES RADIO reserves the right to refuse service to any person!!!!  The BellyUp4Blues Bellybox is for enjoyment purposes with other station/blues lovers around the world – please leave your political, religious and negative views at home……thank you!